On Monday, 13th July, several volunteers of Miral Foundation were dispatched as 'World Friends NGO'. This time 4 people were in the group, 1 mentor and 3 mentees. They will be sent to Philippines where they will give hands to several ongoing projects for about 6 months, such as 'helping people with disabilities', 'educating of children in need', 'providing healthy meal' and a lot more.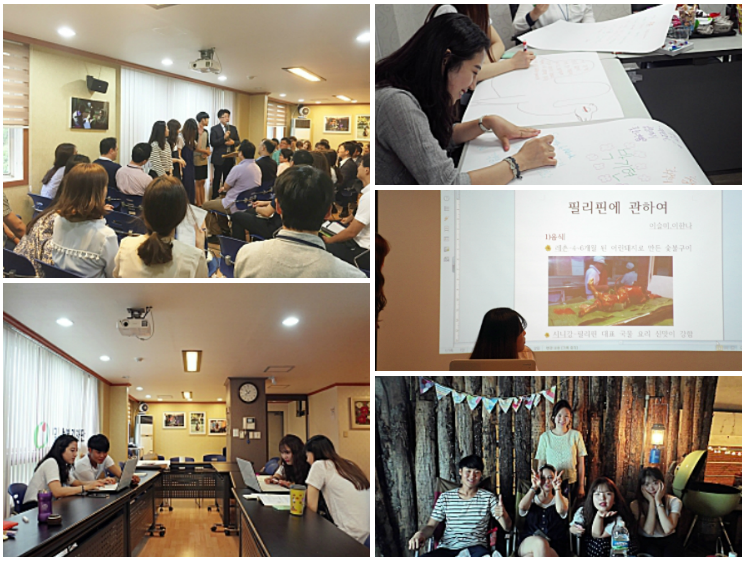 World friend NGO we are sending this time include students under university level of education from 16 to 23 years in age. Those who have been drawn as volunteers this time will take 3 weeks of orientation. Then they will be sent to Philippines branch of Miral Foundation. Apart from what is mentioned above, they will also put efforts on teaching Korean language to local children and be help at managing the library.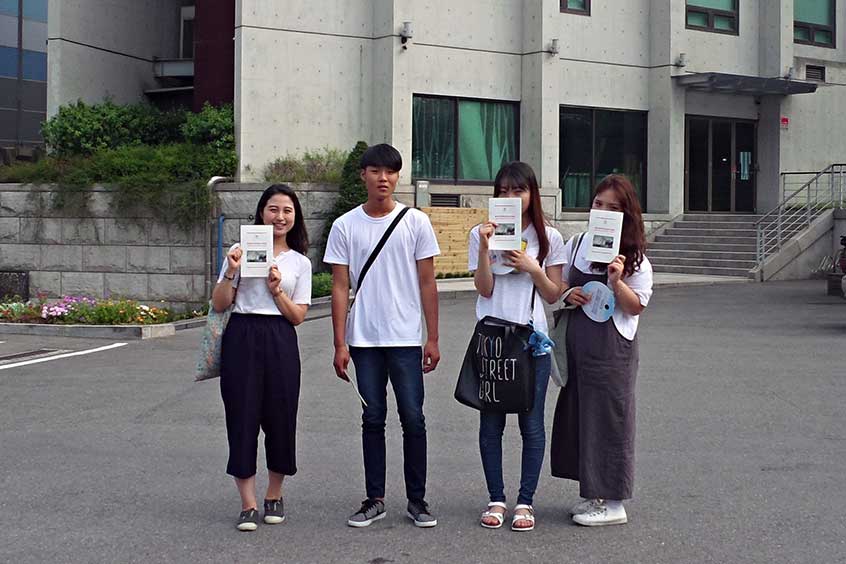 Miral truly hopes this wil be the valuable experience for all four volunteers.