In August 2017, Miral started the cooperative farm workshop construction for strengthening the self – reliance of families with disabled children in Kisumu, Kenya. A month later, the land which was virgin soil changed to the farm including a classroom, water tank and well.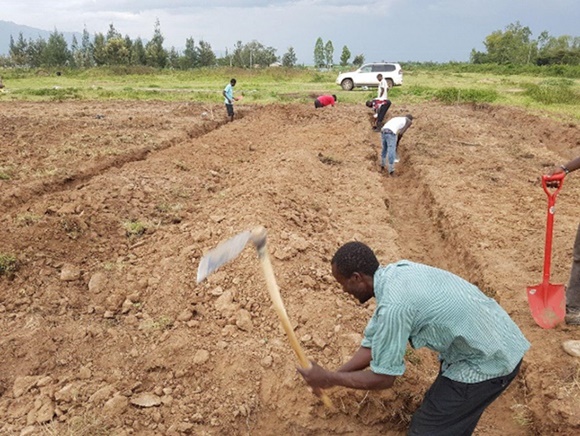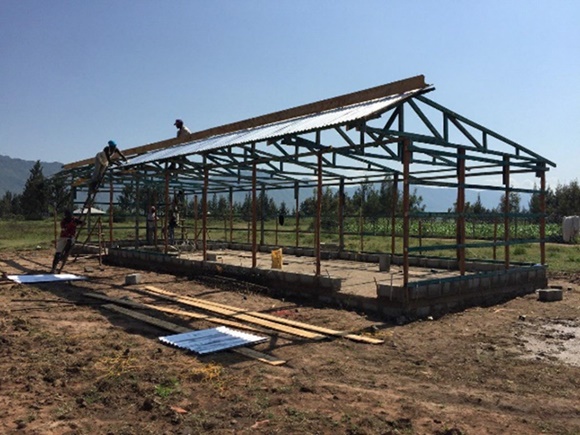 On the cooperative farm, agriculture, education and work are taking place with the parents. Fifty parents who have a disabled child are divided into five groups (ten members in each group). Each group comes once a week and participates in work such as ploughing, weeding, and fertilizing in regular sequence. After five meetings, the parents created a rule-book about operating the farm in order to manage it systematically.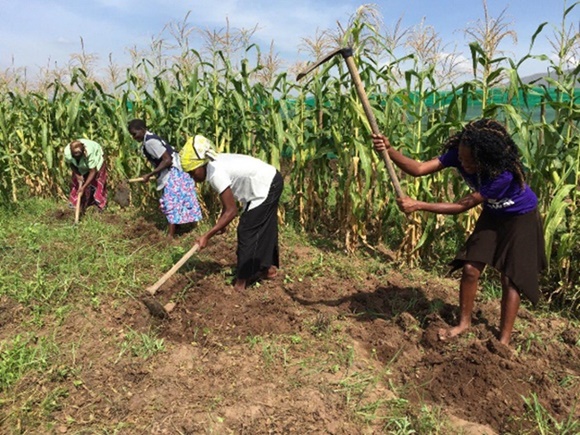 Miral is implementing agriculture education once a week so as to help the parents` farming. The lecturer is a specialist of crops who is working in KALRO (Kenya Agriculture and Livestock Research Organization). He has been teaching parents about weeding, planting, ploughing and fertilizing. According to various farming activities in Kisumu, Miral anticipates strengthening the independence of families with disabled children.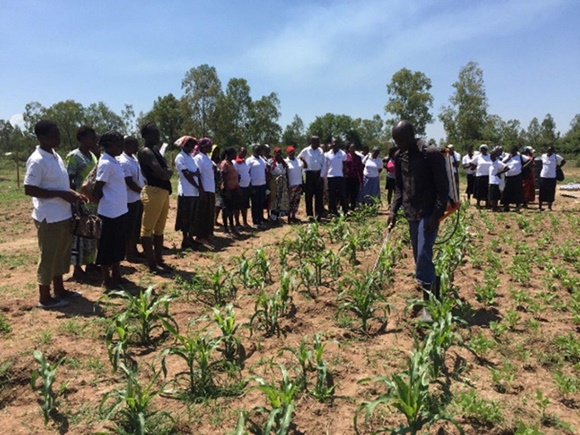 Last December, parents harvested maize and beans on the farm. The maize and beans, which had been cultivated for three months, was divided in accordance with the attendance rate. Through this harvest time, parents who got involved in farming diligently felt enjoyment and fruitful, while the others who were not able to participate as much, resolved to participate more actively next year.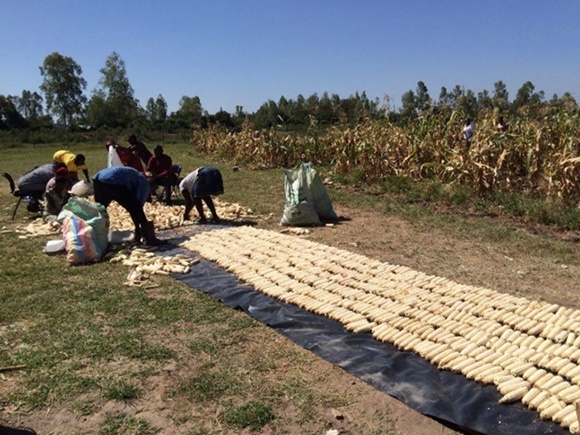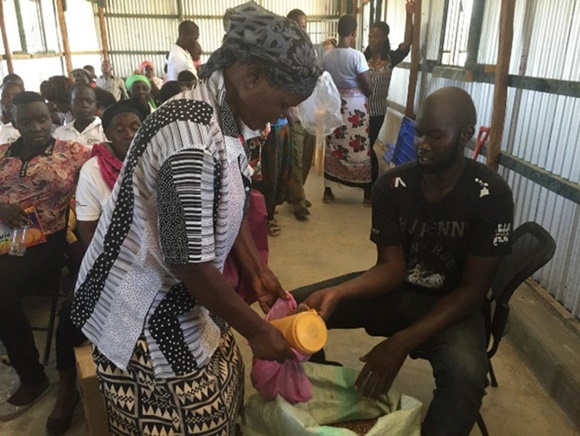 After the harvest in December, Miral distributed the vegetable seeds and fertilizers to the parents so that they could practice farming in their home. With the various activities on the cooperative farm that will start in 2018, Miral hopes our clients` quality of life can be improved more and more.